No sector has survived the recession in the country. Its impact on the energy industry has also been seen. According to a report published in the Indian Express, 133 thermal power stations have to be shut down due to low power consumption. According to the data provided by the grade managers, the total production capacity is 363370 MW, while the lowest demand on November 7 was around 188072 MW.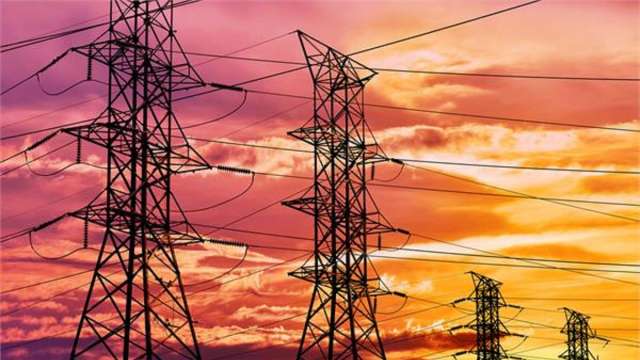 The report says 119 thermal power stations in the northern and western parts of the country have suffered 'reserve shutdown'. This means that these power stations have to be shut down due to lack of demand. A report issued by the CEA on November 7 states that the units that suffered 'reserve shutdown' had a capacity of more than 65133 MW. The report also revealed that most of these units had to be closed for a few days or a few months.
In addition to the 'Reserve Shutdown', official statistics show that more than 12 units have been shut down due to technical reasons such as 'leakage in a water wall tube'. The report states that it takes a few days to correct them.
According to the report, electricity demand in the month of October this year has dropped by 13% year-on-year, the highest in a decade. According to data released by the CEA, the demand for electricity in the industrial state of Maharashtra and Gujarat has dropped sharply. According to the report, Maharashtra has 22% less production and Gujarat has 19% less production.