News Online - Account holders were stirred up after the recent scam in Punjab and Maharashtra Bank. As a result, thousands of account holders are facing mental and physical problems. Currently, cooperative (co-operative) banks are registered with the Registrar of Co-operatives. They do not have a special system like the Reserve Bank of India. Therefore these cooperative banks do not have the power to regulate the banks to operate or control them regularly. Therefore, your money should not be lost for any reason, so today we are going to tell you some important things to keep your money safe.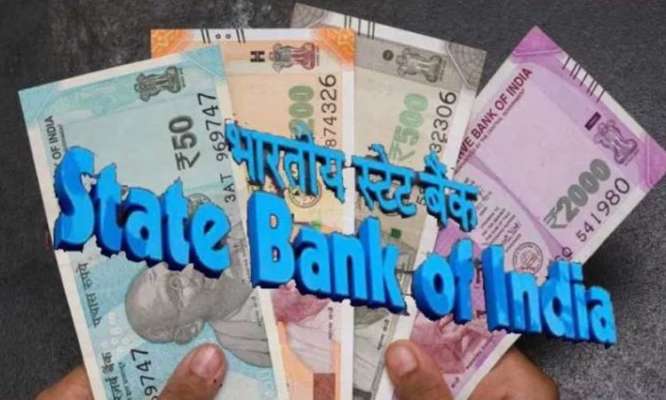 1. Change Cooperatives
Cooperative banks, considered as the largest service in the country, have been registered under the Multi-State Cooperative Societies Act 2002. They should be converted into small finance banks as soon as possible. Also, a limit should be set on their business amount. For this, RBI needs to take a special step.
2. Regulating Cooperative Societies with RBI
Presently, RBI cannot monitor these banks and cannot impose any restrictions on them. Therefore, the government should research these rules and the RBI should enact a law to take care of these banks.
3. Organization for Cooperative Banks
RBI should prepare an umbrella organization for urban co-operative banks. This will make the banks very strong financially and will also increase the confidence of investors.
4. Changes in deposit insurance
Investors are demanding an increase in the insurance they get on the deposits made. Therefore, investors will continue to invest and will not be afraid.